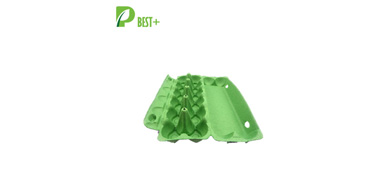 American Egg Cartons are for USA Fresh Egg packaging markets. That is hot sale all over the USA. You could find the egg boxes you like in PackingCity.
China Pulp Egg Box, China Pulp Egg Box Suppliers and Manufacturers.
PackingCity offers Pulp Molded Egg Tray (Egg Boxes). Different types of egg trays/boxes such as 6 cavity, 10 cavity, 12 cavity, 15 cavity egg box and 30 cavity egg trays (Egg Cartons).
All of our Pulp Egg Cartons are made with Recycled paper pulp. Suitable for selling your eggs with Eco and organic idea.
The Egg Cartons Hold eggs safely and securely with this unique natural pulp egg carton!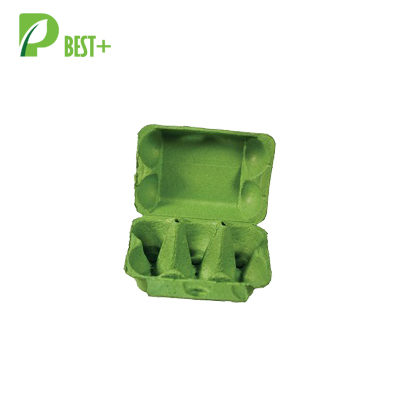 PackingCity are innovating the design of paper pulp egg carton in better egg protection during the transportation and storage.
An egg carton (also known as an egg box in British English) is a carton designed for carrying and transporting whole eggs.
Contact Inquiry Email: vip@bestpluspulp.com
Best Plus Pulp Company can make best pulp packages for your requirement of egg boxes/ egg cartons.
We are a manufacturer and factory of Pulp Egg Boxes, Egg Cartons, Pulp Trays for fruit, foods, customized Pulp Packagings, and other Packaging.
www.packingcity.com
Inquiry Email: vip@bestpluspulp.com