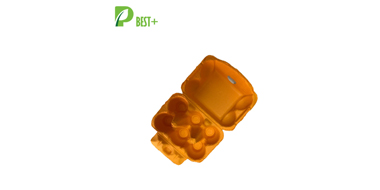 Dubai Egg Carton Tray is suitable to UAE, Dubai egg packaging markets. More and More Dubai egg farm companies and distributors would like to use Paper Egg Carton trays for their egg pack for sale packaging in super markets.
Dubai Egg Carton Tray is hot sale in the markets. Our egg carton trays are with high quality and unique design. The clients import full containers as usual to sell to their clients or use the egg cartons for their fresh egg packaging.
Pulp Egg Cartons Box are usually used for farm fress egg packaging, also can be sales packages.
All of our Pulp Egg Cartons are made with Recycled paper pulp. Suitable for selling your eggs. Egg Cartons are available in pre-printed or non printed options.
Our Molded Pulp Packaging is popular in Eco packaging markets. Biodegradable pulp tray and cartons for eggs is good for protection and transportation when moving, which is used for sales packages in shopping mall and farm reselling markets, as well for exporting eggs to overseam markets.
Their economic average cost of pulp packing is better to any other type packaging in matteries.
PAPER PULP CARDBOARD EGG CARTONS is eco and biodegradable packagings, which for any type eggs.
All of the pulp paper cartons available at best plus pulp are made from 100% recycled fibers, making them 100% recyclable and fully compostable. The blank pulp cartons are perfect for customizing with a custom rubber stamper or a custom printed label. We offer the largest range of egg cartons available in different cell quantities, different egg sizes, including duck and quail eggs, unique shapes and vibrant colors. Our egg cartons make for great product packaging for a number of different items including chocolate covered strawberries, mini cupcakes, macaroons, and BATH BOMBS!
Whether you are a backyard, urban chicken owner or a small farm looking to get high-quality poultry supplies, the best plus pulp is the best place to buy egg cartons supplier. Below, you'll find a selection of our paper/pulp and cardboard egg cartons, including Grade A Extra Large egg cartons, flattop paper egg cartons, egg-view paper cartons, split-six cartons, jumbo egg cartons, colored paper egg cartons and Local Hens-branded cartons. You can also buy corrugated egg cartons in low quantities for small farms, and wholesale paper egg cartons for larger, more commercial poultry operations.
Their economic average cost of pulp packing is better to any other type packaging in matteries.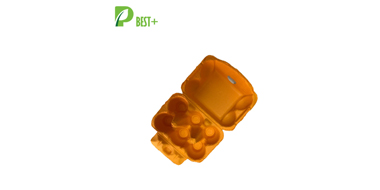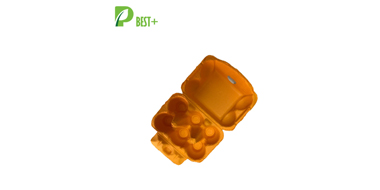 100% recycled flat-top egg carton is great for labels and customization with our custom rubber egg carton stampers or custom egg carton labels. Our Pulp egg trays are manufactured from clean corrugated paper.
From www.packingcity.com We manufacture and customize the Pulp Paper Tray and Cartons, Shoe Pulp Tray, Egg Tray, Egg Cartons, Pulp Basket, Wine Pulp Tray and other customized Pulp packaging products.
Email: info@packingcity.com
Website: www.packingcity.com