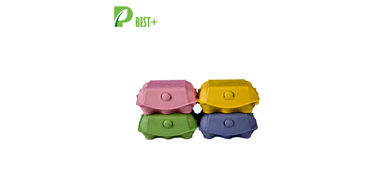 Egg Carton for Sale is for egg production companies and egg farms. Because they would like to sell their fresh eggs to customers with eco packaging. Then the pulp egg cartons are very important to them for use.
If you are in the market for egg cartons for sale or for use, Packing City has the products you need at the prices you want.
All Packing City egg cartons are made using strong molded fiber in designs that give you great protection from egg damage.
Welcome to Get a Quote: Email: info@packingcity.com
We specialize in pulp egg cartons and many other packaging solutions for the egg production industry. Food service operations, farmers, and supermarkets rely on our exacting manufacturing and timely delivery of products. Our cheap egg cartons are made from recycled pulp to industry-leading standards for quality. We strive to provide our customers with the best products and selection. Whether you need to store, transport, or sell eggs, purchasing egg cartons online has never been easier.
You can be sure of maximum product protection, packing runability and in-store saleability. In other words, we create extra value for our customers.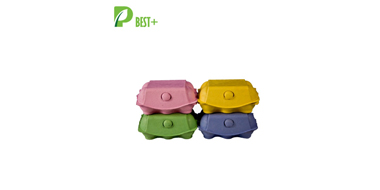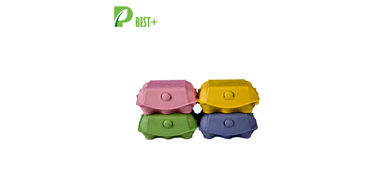 Welcome to Get a Quote: Email: info@packingcity.com
Egg Cartons are Suitable for both domestic chicken owners and larger producers, and Egg Cartons can be made of paper pulp materials. Pulp egg cartons will be more eco and clean to customers to buy the fresh eggs and to push the sale amount.
100% recycled flat-top egg carton is great for labels and customization with our custom rubber egg carton stampers or custom egg carton labels. Our Pulp egg trays are manufactured from clean corrugated paper.
From www.packingcity.com We manufacture and customize the Pulp Paper Tray and Cartons, Shoe Pulp Tray, Egg Tray, Egg Cartons, Pulp Basket, Wine Pulp Tray and other customized Pulp packaging products.
Email: info@packingcity.com
Website: www.packingcity.com