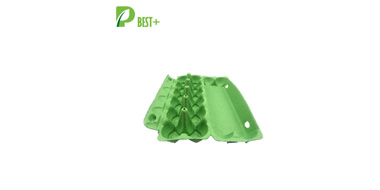 Low Price Egg Boxes is on sales from Pulp Egg Cartons or Egg Boxes Factory. We (Best Plus Pulp Co., Ltd), Packing City, is professionally producing high quality fresh eggs Cartons or Eggs boxes for egg packaging markets for eggs distributors and production companies from all over the world, including USA, Europe, UAE and other countries.
Welcome to Get a Quote: Email: info@packingcity.com
Are you looking for a reliable Paper pulp mold manufacturer of low price egg boxes for your packaging?
Our egg boxes are popular and nice shape to markets and protect the eggs very well, when transportation.
We specialize in pulp egg cartons and many other packaging solutions for the egg production industry. Food service operations, farmers, and supermarkets rely on our exacting manufacturing and timely delivery of products. Our cheap egg cartons are made from recycled pulp to industry-leading standards for quality. We strive to provide our customers with the best products and selection. Whether you need to store, transport, or sell eggs, purchasing egg cartons online has never been easier.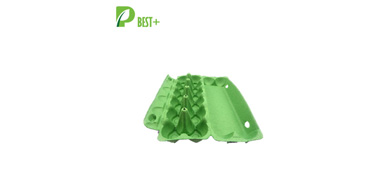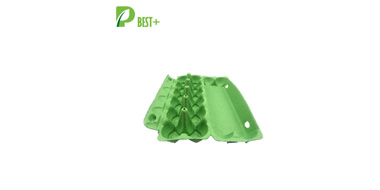 A straightforward, traditional egg carton for the lower priced or discount segments. Egg Carton Price – Select 2021 high quality Egg Carton Price products in best price from China Paper Egg Carton. Get the best deals on Poultry Egg Cartons when you source egg packaging. Egg cartons for sale at a discount for Egg pakcaging of poultry eggs suppliers. We care about our customers like they are part of our family and take pride in keeping egg cartons prices as low as we can. We offer wholesale prices to qualified buyers with larger orders.
Welcome to Get a Quote: Email: info@packingcity.com
Our Egg cartons are in a wide range of colours and shapes and good quality to protect the fresh eggs well. More and more egg production companies would like to use Best Plus Pulp's Egg boxes for packing their eggs for sale in supermarket or farm markets.
Egg Cartons are Suitable for both domestic chicken owners and larger producers, and Egg Cartons can be made of paper pulp materials. Pulp egg cartons will be more eco and clean to customers to buy the fresh eggs and to push the sale amount.
100% recycled flat-top egg carton is great for labels and customization with our custom rubber egg carton stampers or custom egg carton labels. Our Pulp egg trays are manufactured from clean corrugated paper.
From www.packingcity.com We manufacture and customize the Pulp Paper Tray and Cartons, Shoe Pulp Tray, Egg Tray, Egg Cartons, Pulp Basket, Wine Pulp Tray and other customized Pulp packaging products.
Email: info@packingcity.com
Website: www.packingcity.com